Heritage Lake Homes For Sale
$50,000 and under
$50,000 - $75,000
$75,000 - $100,000
$100,000 - $125,000
$125,000 - $150,000
$150,000 - $175,000
$175,000 - $200,000
$200,000 - $225,000
$225,000 - $250,000
$250,000 - $300,000
$300,000 - $350,000
$350,000 - $400,000
$400,000 - $500,000
$500,000 and up
Advanced Search
Heritage Lake Homes With Basements
$150,000 and under
$150,000 - $200,000
$200,000 - $250,000
$250,000 - $300,000
$300,000 - $400,000
$400,000 and above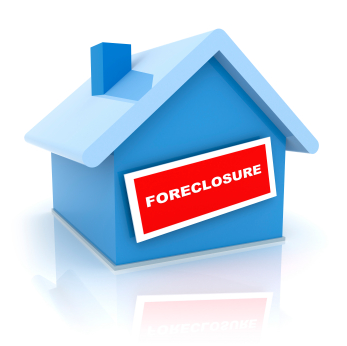 Heritage Lake Foreclosed Homes
HUD Homes
Bank Owned Homes
Short Sales
Foreclosures
Pre-Foreclosures
Vacant Land
Lots/Land/Acreage
Estimate Your Home's Value
In Seconds!
Heritage Lake, Coatesville, Indiana
Heritage Lake is located just 33.6 miles from Indianapolis. It is approximately 320 acres in size. It is considered to be the best value in lakefront property in central Indiana. With its close proximity to Indianapolis, it boasts some of the best amenities available at a reasonable price.
The amenities at Heritage Lake include picnic areas, private campground, beaches, swimming pool, activities center, a softball field, as well as tennis and basketball courts. The private campground features electrical and water hookups, barbeque grills, playground, showers, restrooms, laundry facilities and boat storage. Enjoy more of your free time fishing, swimming and boating. Heritage Lake is enjoyed year round by its residents. Some residents choose to use their homes as weekend getaways or vacation homes.
There are six subdivisions at Heritage Lake. There are a total of 2986 lots, each of which are identified by their lot number as part of their address. The street names have all been named events or places that relate to the Revolutionary War.
There are many great homes and lots available at Heritage Lake. If you would like to take a private tour of the lake and see all of the great amenities or if you would like to schedule an appointment for a tour of homes, please call 317-354-7410 or email tony@wilsonmovedme.com.
View Larger Map